About
Purpose of NSF S-STEM
To support scholarships for academically talented students demonstrating financial need, enabling them to enter the STEM workforce or STEM graduate school following completion of an associate, baccalaureate, or graduate-level degree in science, technology, engineering or mathematics disciplines.
Award
The S-STEM scholarship provides financial and academic support to facilitate a successful path for students to complete a physics bachelor's degree. S-STEM awards are up to $5,000 per semester based on unmet financial need before loans, as reported by the financial aid office. The scholarship has the option to be renewed each semester for up to two years until graduation.
Goals of the Program
To increase retention by 30-50% of admitted students who have declared physics as their major and help them become productive members of the physics community and workforce. The program does this by providing a framework within the entering cohort, which focuses on identity and community, and provides resources to address specific needs (mentoring, financial, and academic support) The program also aims to develop problem solving skills, collaborative learning, research experience, and communication skills.
Faculty Mentors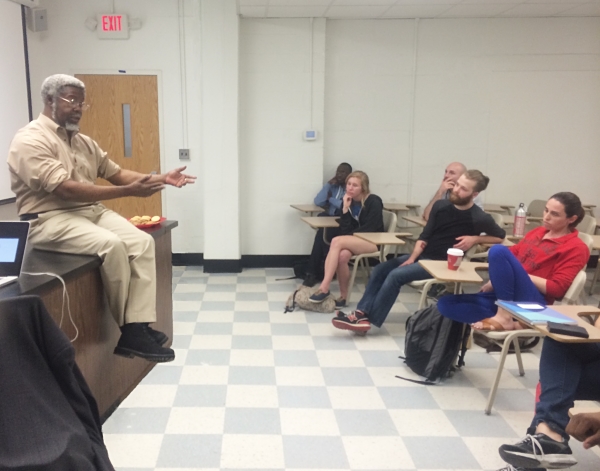 Ian Applebaum
Sarah Eno
Michelle Girvan
Carter Hall
Dan Lathrop
Howard Milchberg
Coleman Miller
Christopher Monroe
Johnpierre Paglione
Christopher Reynolds
Massimo Ricotti
Francesco Tombesi
Elizabeth Warner
James Williams
Kiyong Kim
Vedran Lekic
Wolfgang Losert
Gretchen Campbell
Ayush Gupta
Arpita Upadhyaya
Elizabeth Warner
Sylvester James Gates
Post-Doc and Graduate Mentors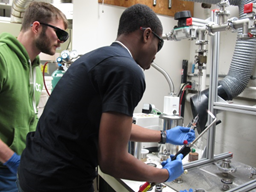 Timothy Edberg
Ayush Gupta
Shelby Kimmel
Marcio Melendez
Desu Chen
Eric Rosenthal
Sebastian Schmidt
Brittany Wheatley
Chris Eckberg
Caroline Figgatt
George Hine
Ryan Price
Gina Quan
Connor Rancioli
Rodney Snyder
Paul Syers
Holly Tinkey
Aram Vartanyan
Photo Gallery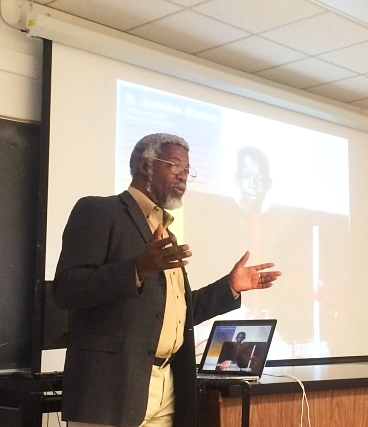 Professor Jim Gates talks with students in the 399C class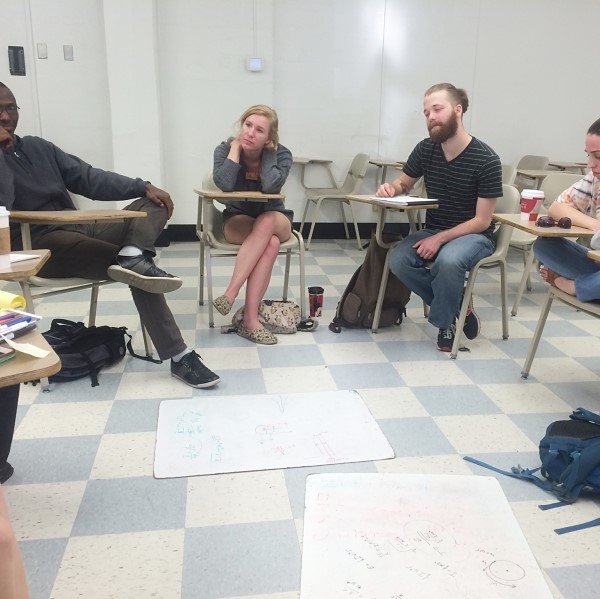 Students compare problem-solving approaches on whiteboards during 399C class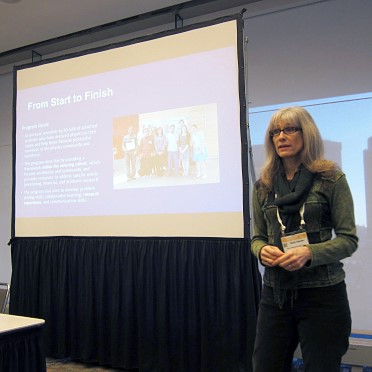 Donna presents the S-STEM program at the 2016 APS March Meeting in Baltimore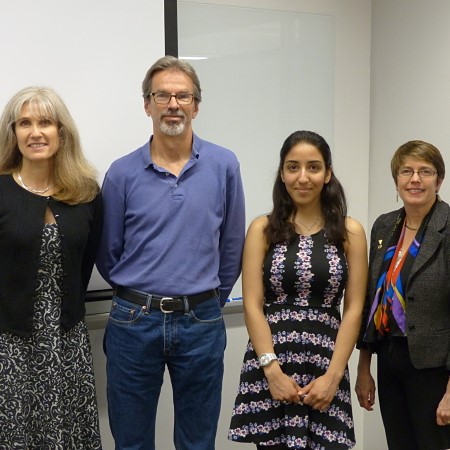 Maya is inducted into UMD's chapter of Sigma Pi Sigma, a physics honor society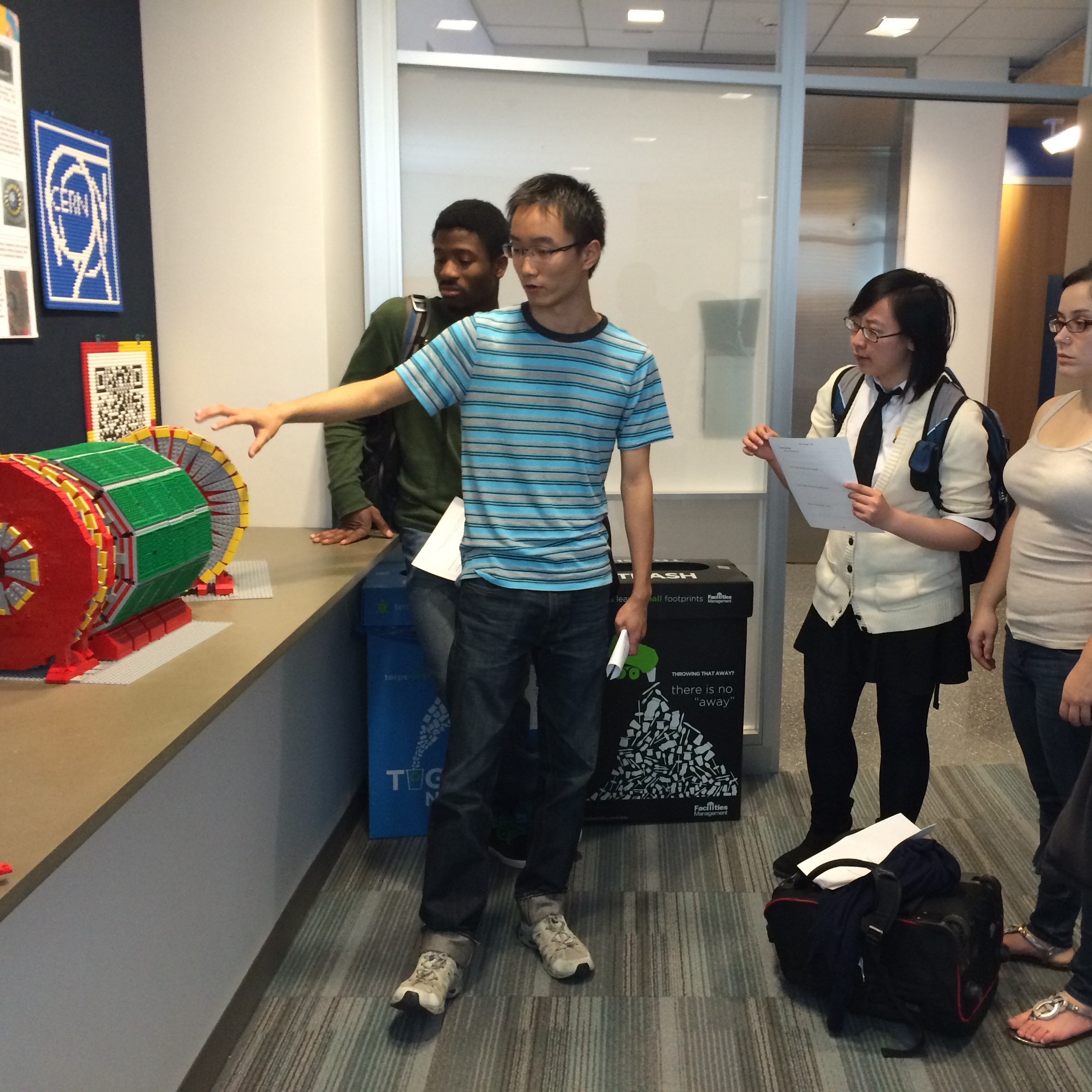 Bill Yang gives fellow S-STEM members a tour of his lab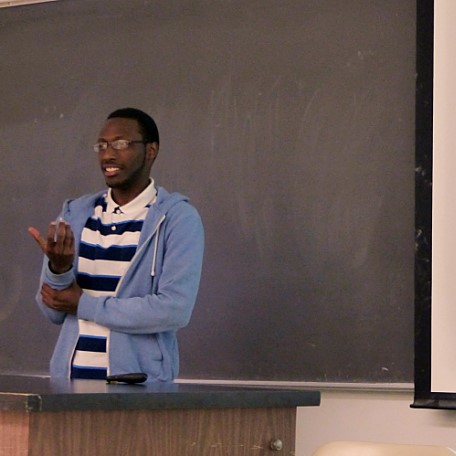 Landry discusses his PCAST science policy options during his presentation in 399C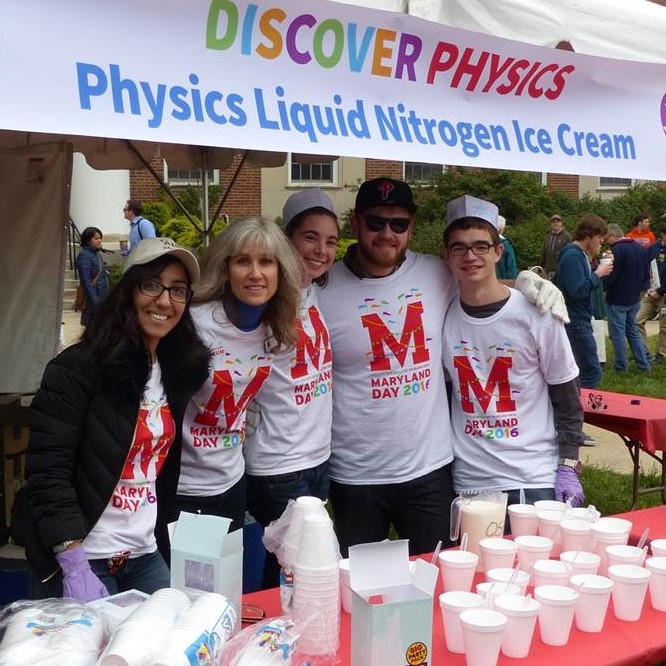 Donna and Maya take a break for a picture while preparing ice cream as part of an outreach activity during Maryland Day.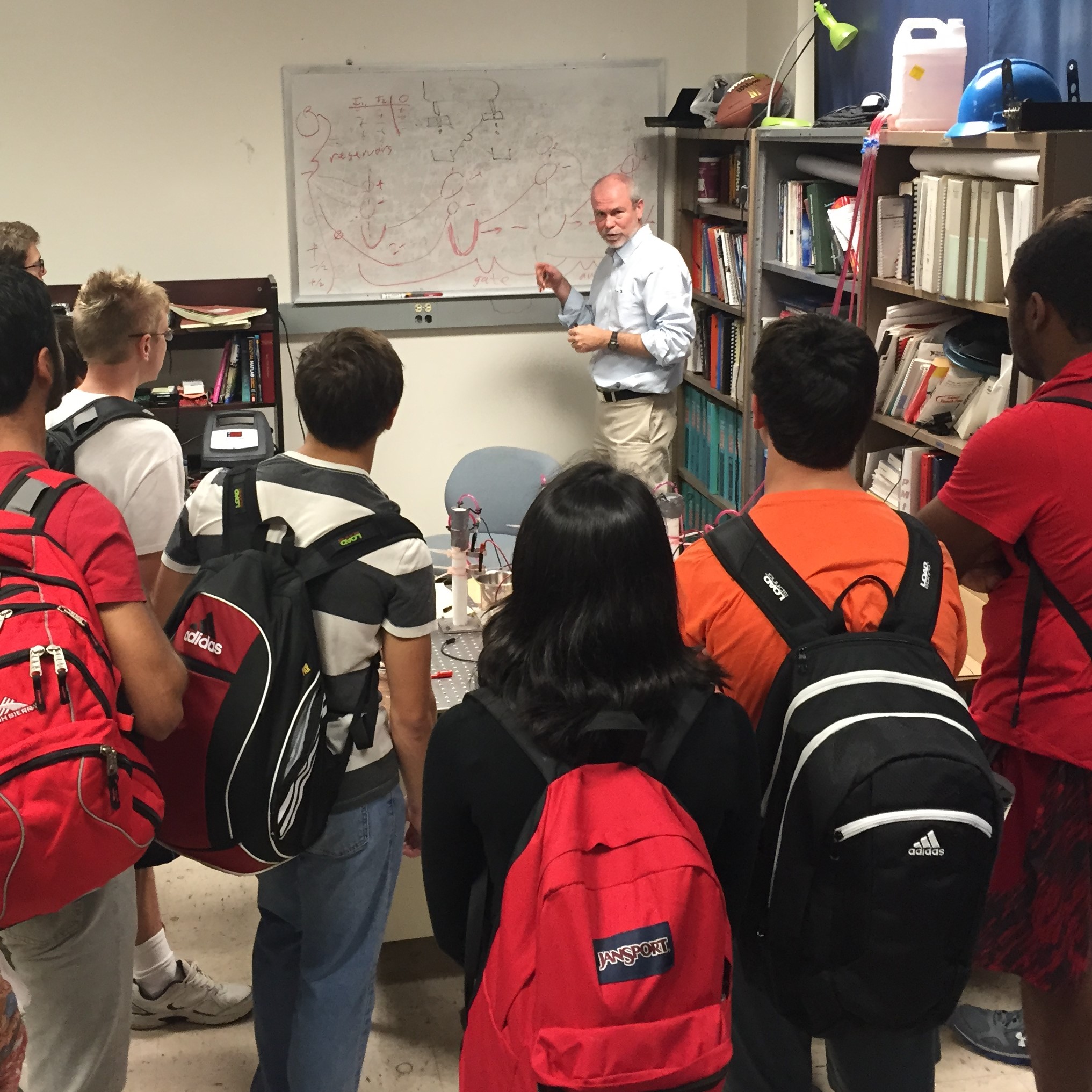 Daniel Lathrop gives SSTEM students a tour of his laboratory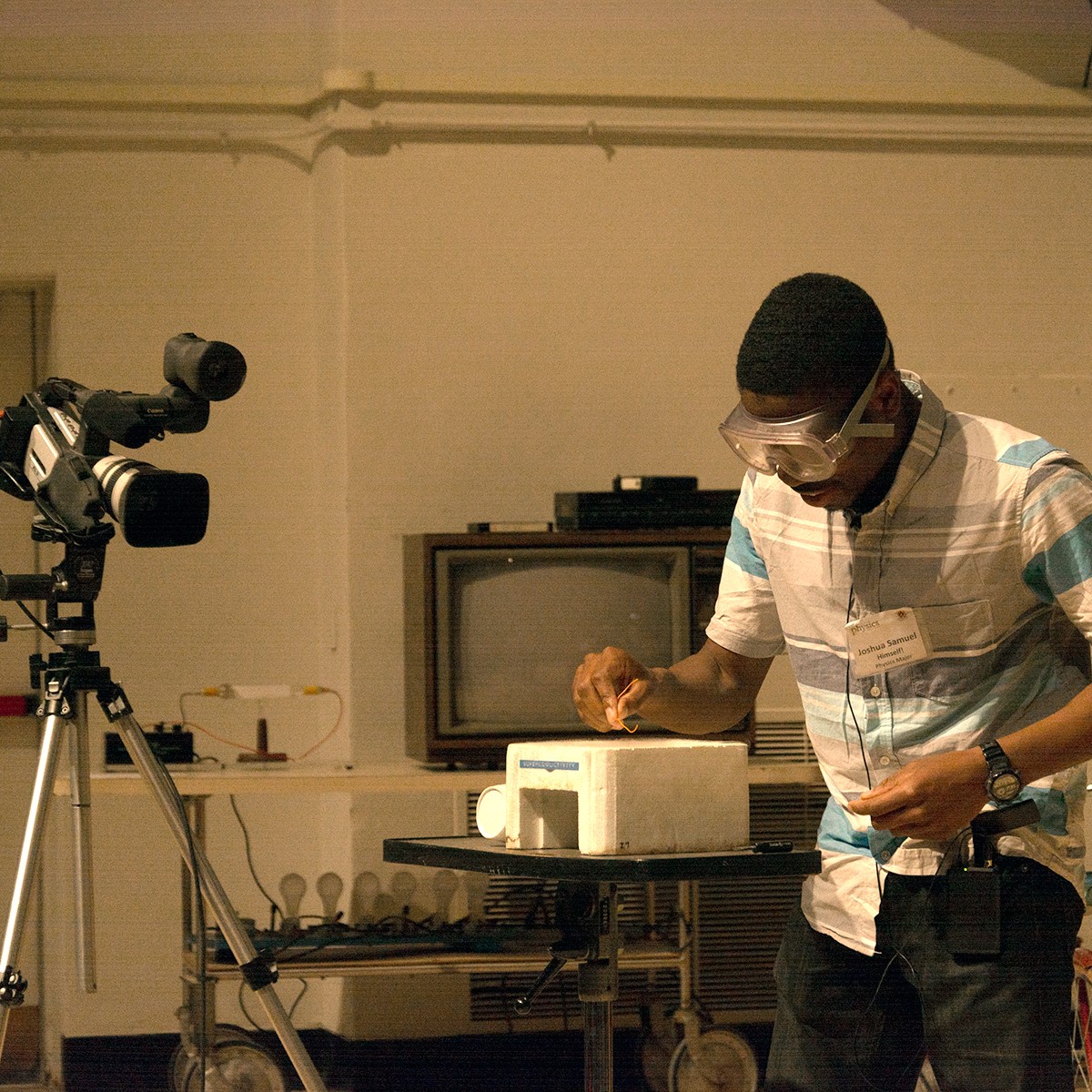 Joshua performs a demonstration of the superconductor at Physics is Phun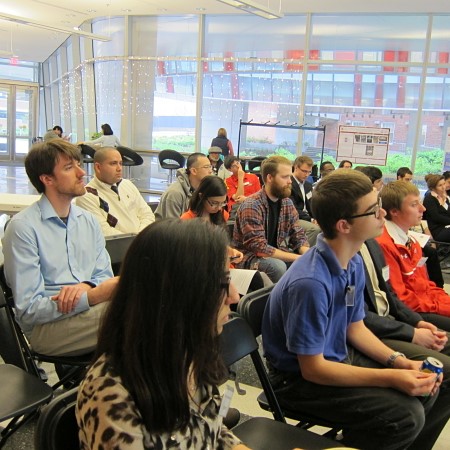 Audience members listen to a talk at the department Research Showcase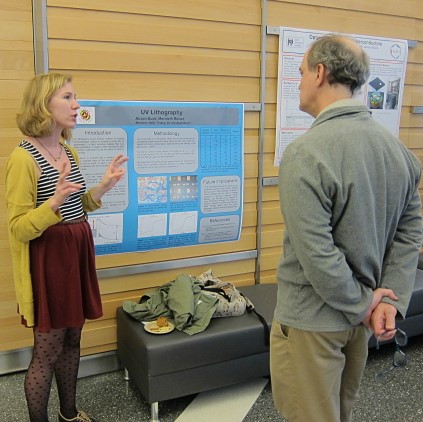 Merideth discusses her research on UV Lithography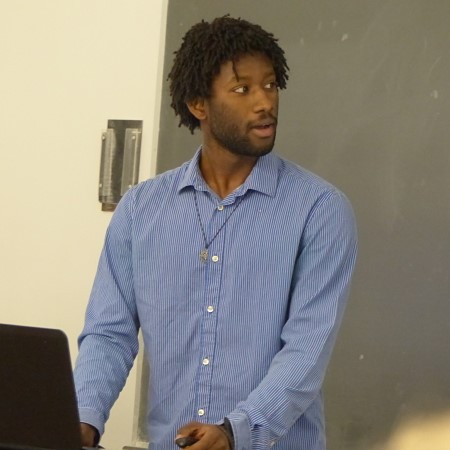 Tamar discusses his research on a pressing science policy issue during his 399C presentation
People
Not Pictured
Kaley Banks-Hales
Samuel Harris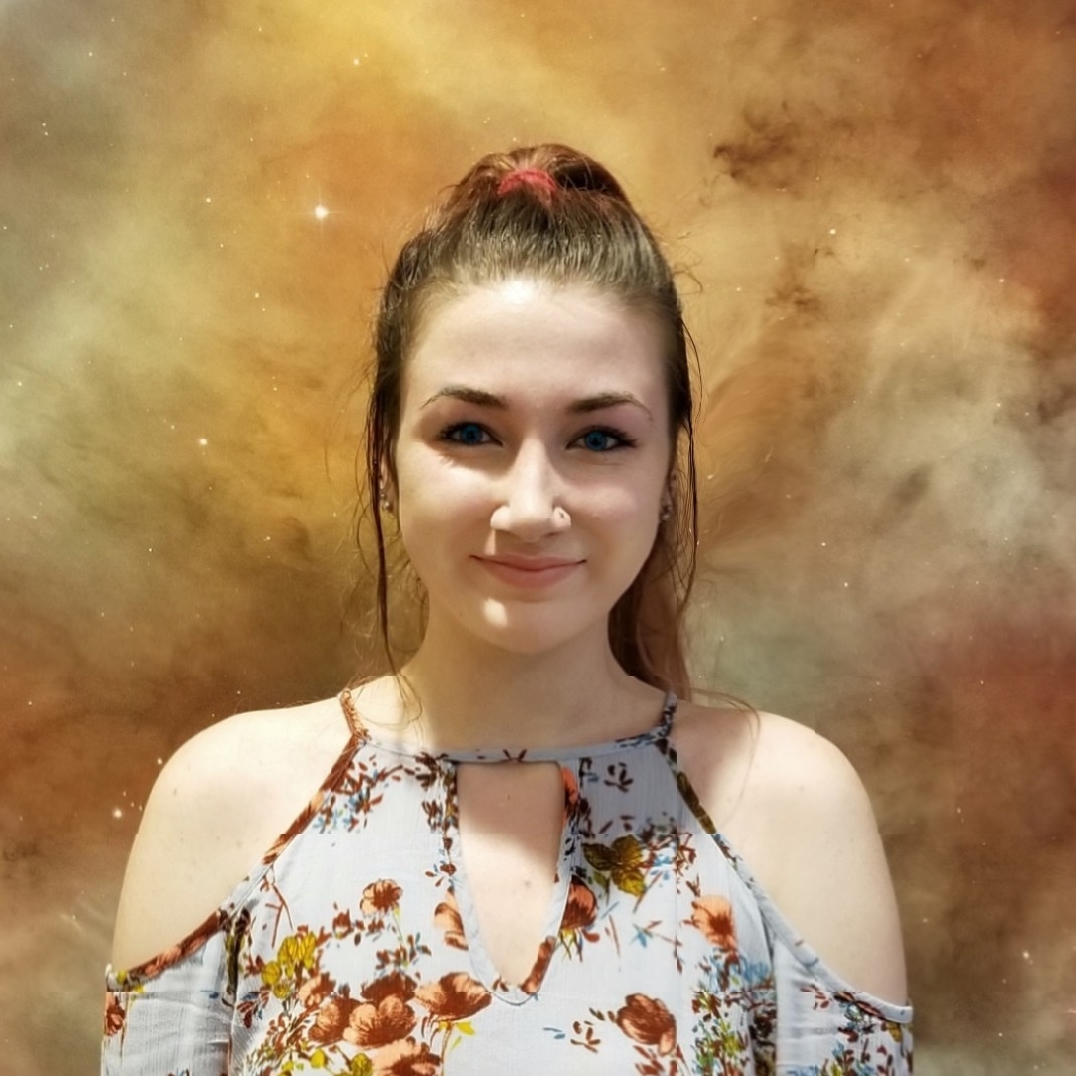 Meet Mackenzie Carlson
Mackenzie Carlson is a junior at the University of Maryland, seeking a double degree in physics and astronomy. She was originally a cosmetology and art student before realizing her desire to understand the universe. Her future goals include a career in cosmology research and in her free time she enjoys oil painting, traveling, and reading.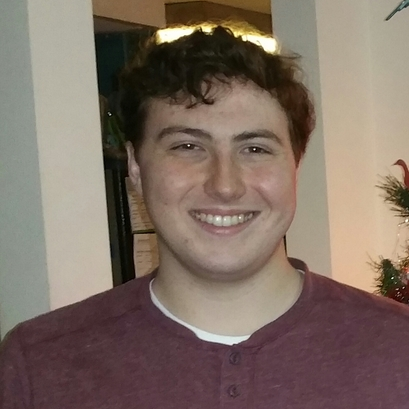 Meet Matthew Fowler
I am a transfer student from Frederick Community College pursuing a double major in Physics and Aerospace Engineering. I work as a Undergraduate Teaching Fellow (UGTF) for the physics department. Some of my interests outside of school include bicycling, hiking, and DnD.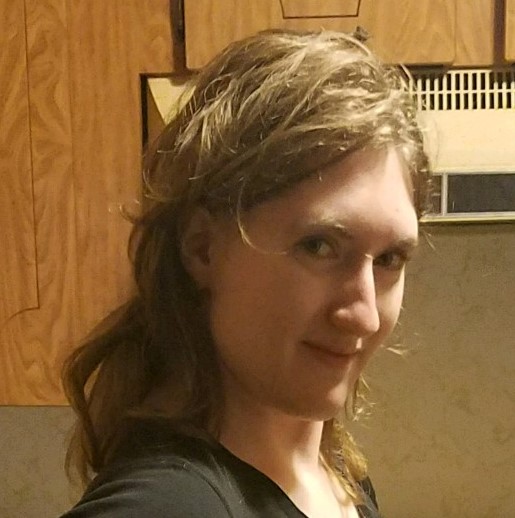 Meet Kathleen Hamilton-Campos
Kathleen is a dual-degree undergraduate, taking on physics and astronomy with a minor in mathematics. After graduation, she intends to pursue graduate studies in particle astrophysics, possibly with a break to teach statistics and astronomy at the community college level. Her research projects so far have involved dark matter, resonance and chaos, binary pulsars, machine learning, accelerator physics, and simulating particle detection. She hopes to have a career in theoretical research and is passionate about communicating science to general audiences. When she's not in College Park, Kathleen can be found baking, writing/reading/watching science fiction, and hiking with her husband.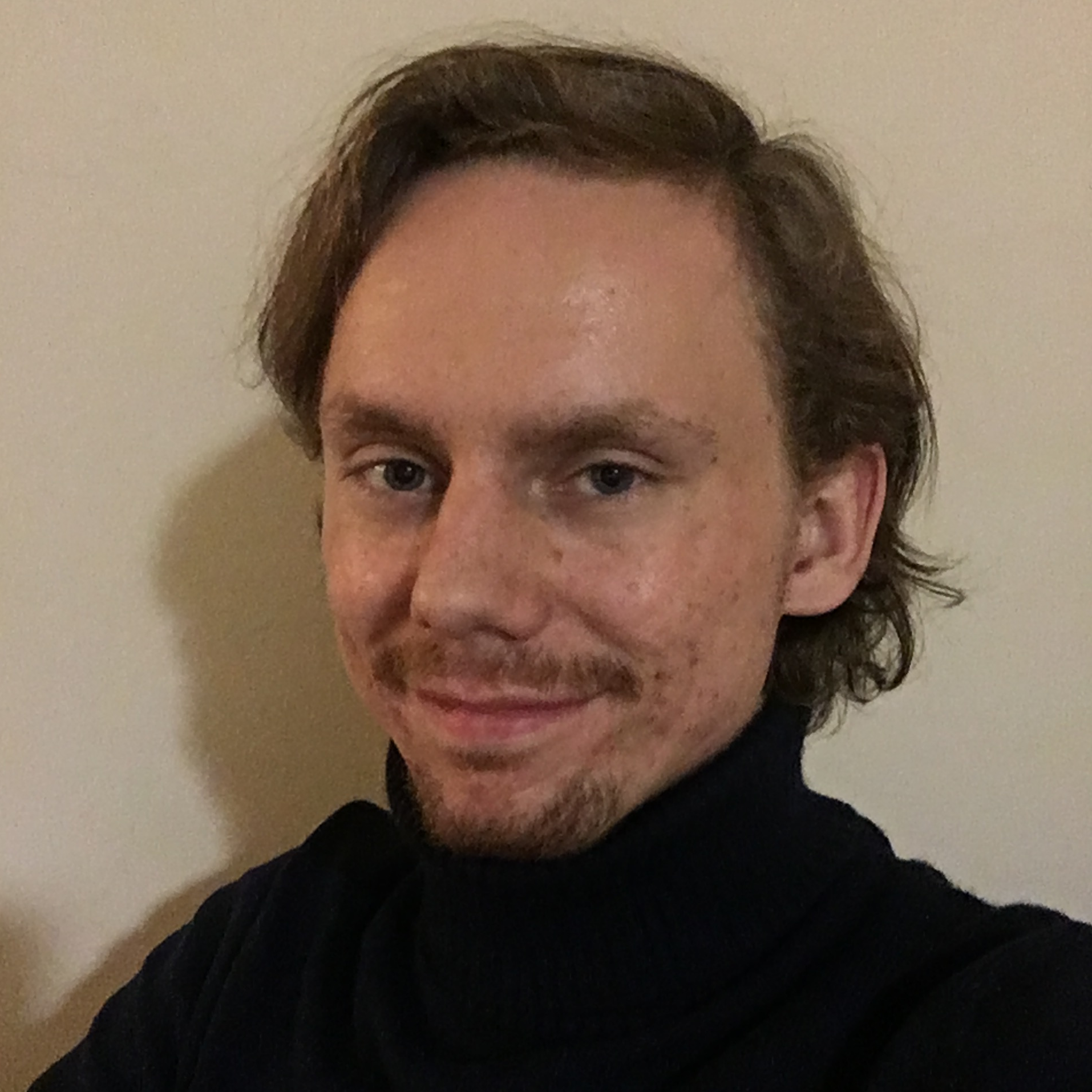 Meet Tyler Mcdonnell
Tyler is a senior majoring in Physics at the University of Maryland with an Associate of Science in Engineering degree from the Community College of Baltimore County. Currently, he is in the Maryland University Training Reactor Program studying to become a certified Reactor Operator. His plans after graduating are to attend graduate school in nuclear physics and then pursue a career in research. Around campus, he is actively involved with the American Nuclear Society and the Society of Physics Students, serving as president and fundraising chair respectively. In his free time, he dances, reads, and photographs; he is a avid Capitals ice hockey fan.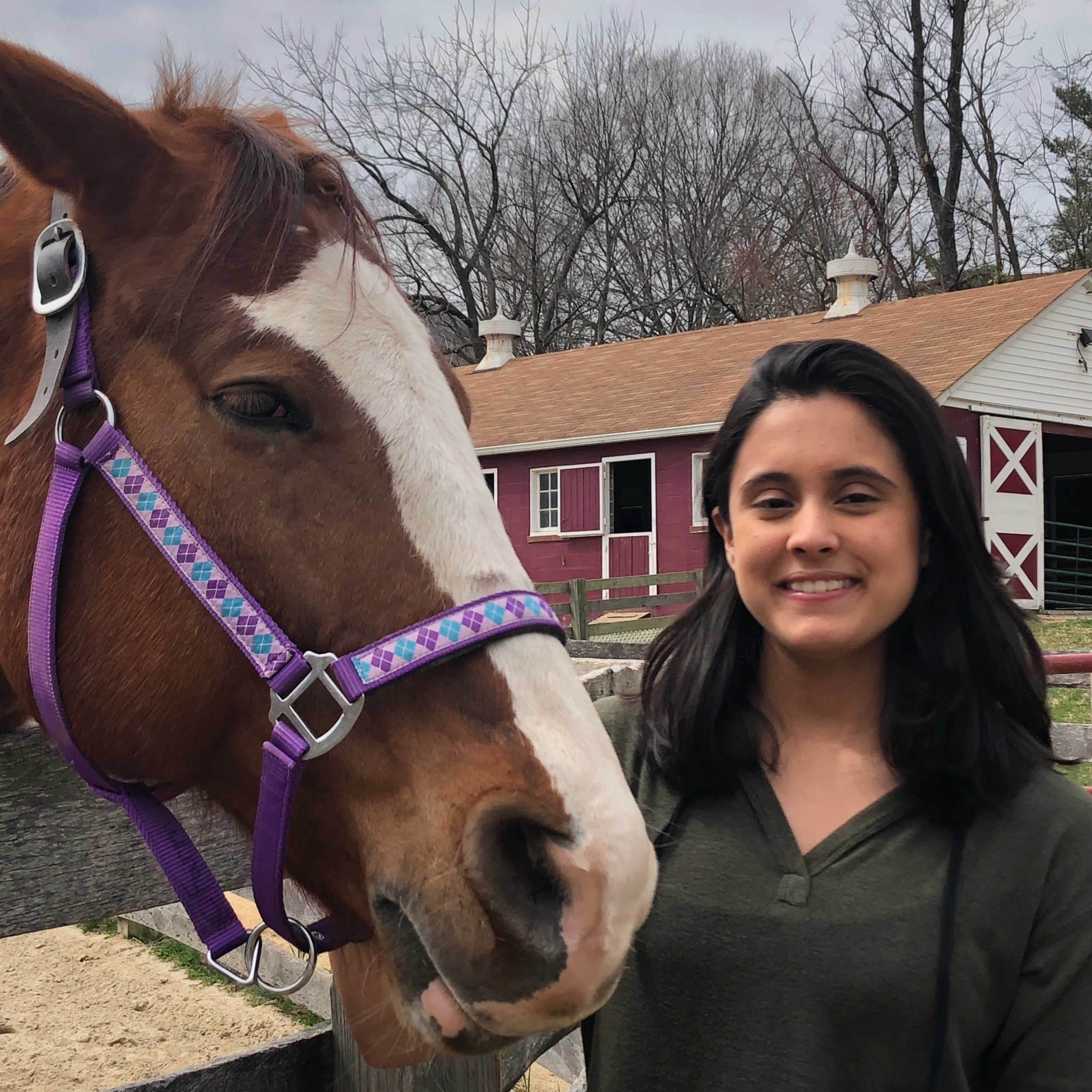 Meet Ruhi Perez
Ruhi is a senior physics and math undergraduate double major. She is currently doing research with plastic scintillators in Dr. Eno's High Energy Physics group. Her future plans are either to go to graduate school to study particle physics or to industry to work with signal processing. She enjoys spending her free time watching various documentaries and reading creepypastas.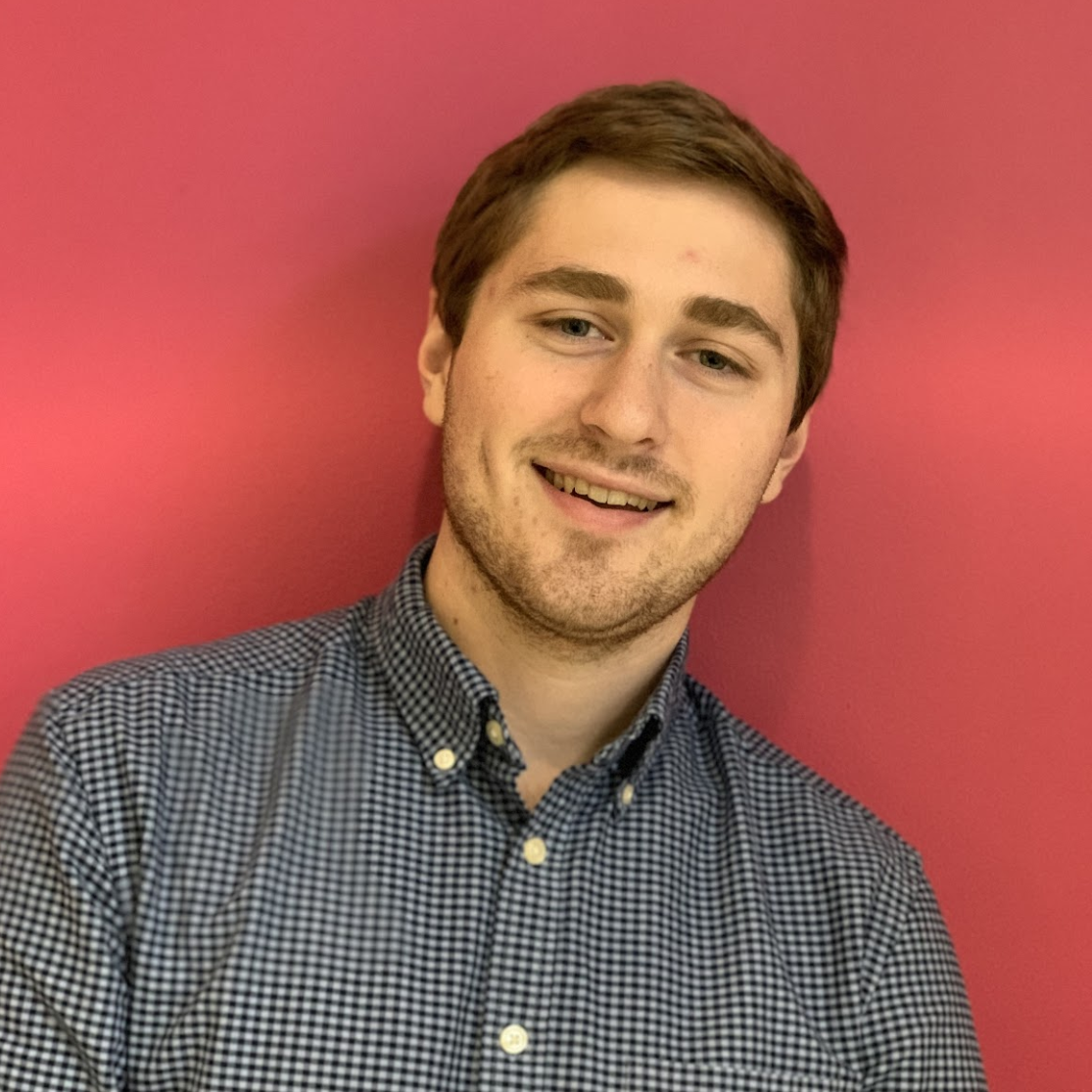 Meet Ryan Pindale
Ryan is a sophomore majoring in Physics and Applied Math. He hopes to get involved with the various research opportunities in the physics department. Ryan is currently working on a start-up with two other UMD students that addresses the lack of women in STEM fields. He will pitch his venture to a group of investors at Terp Tank this Spring. In his spare time, he likes to go on runs, play the guitar, and listen to music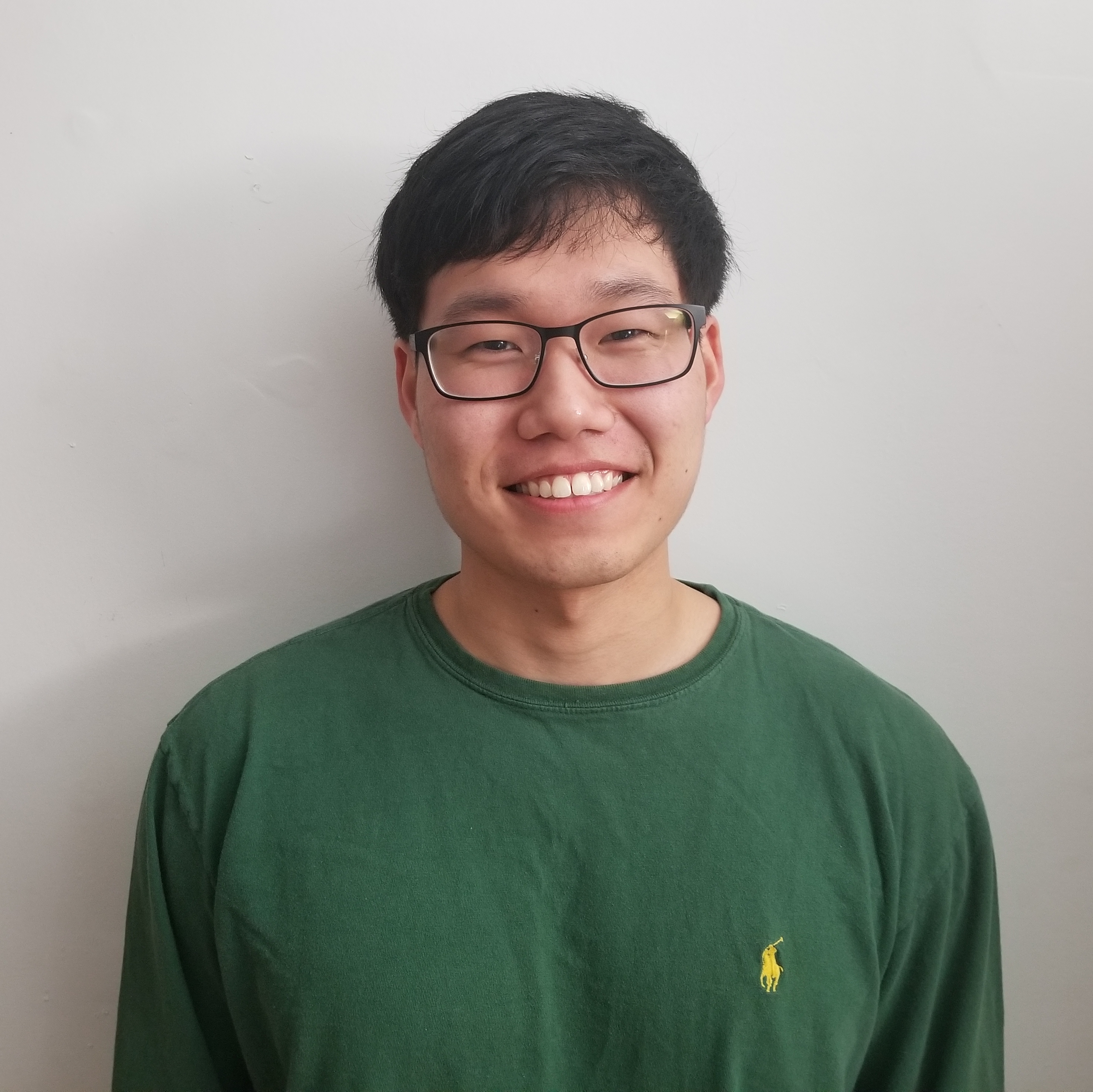 Meet Daniel Shin
Daniel is an undergraduate physics, mathematics, and philosophy major at the University of Maryland, College Park. He is currently a senior with a vested interest in interdisciplinary education and cosmology. In his spare time he enjoys learning about economics and behavioral psychology in addition to spending time with his lovely younger siblings Luke and Nehemiah.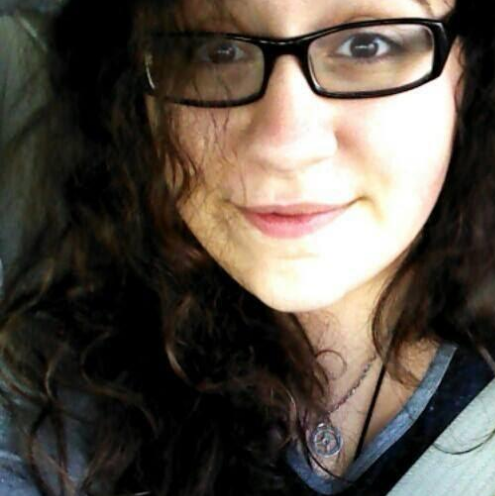 Meet Stephanie Williams
My name is Stephanie Williams, and I am a 20-year-old graduate student in physics and astronomy at UMD. I am a sophomore currently, and am hoping to participate in research in cosmology, gravitational waves, or dark matter. I am very passionate about education, and scientific literacy in America. My long term goals are to either be a university professor at a research university such as the University of Maryland, so I can teach as well as conduct my own research, or to work with groups such as NASA and JPL to create programs that aim to increase access to scientific community and education for children in the country.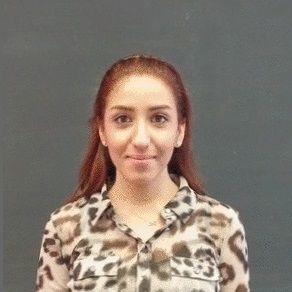 Meet Maya Amouzegar
Maya is a transfer student, who will finish her double degree in physics and astronomy in 2016, and plans on going to graduate school in the field of high energy physics. She does research with the experimental high energy physics group at UMD on the CMS detector at the LHC at CERN. She is active in the Society of Physics Students and Women in Physics. In addition to physics, she likes travelling and enjoys learning about different cultures.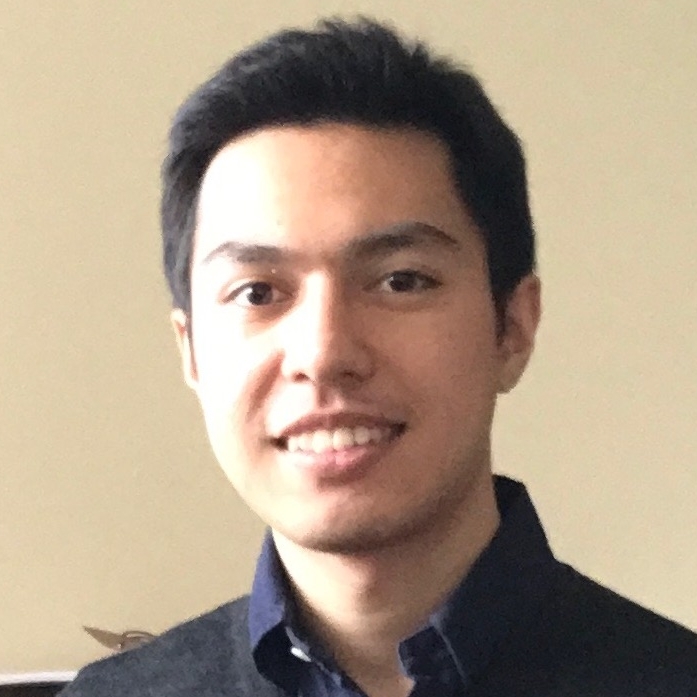 Meet Matthew Chung
Matthew is a physics and music composition double major in his senior year. He enjoys reading, math, and all forms of art.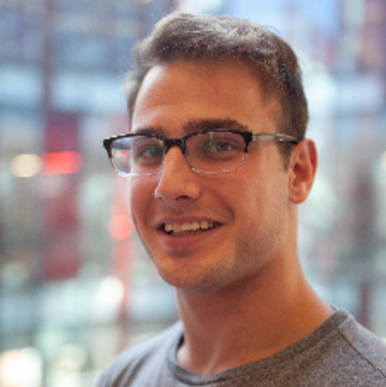 Meet Jordan Corbett-Frank
Jordan is a senior pursuing a dual degree in Astronomy and Physics. He is currently conducting research in a biophysics lab, where he works on a number of projects, including designing and building a stage-top incubator, in addition to biologically-applied computer vision projects. After graduation, Jordan plans to work in industry for a year or two before pursuing a PhD in physics. In his spare time, Jordan enjoys hanging out with friends, reading science-fiction, and going to the gym.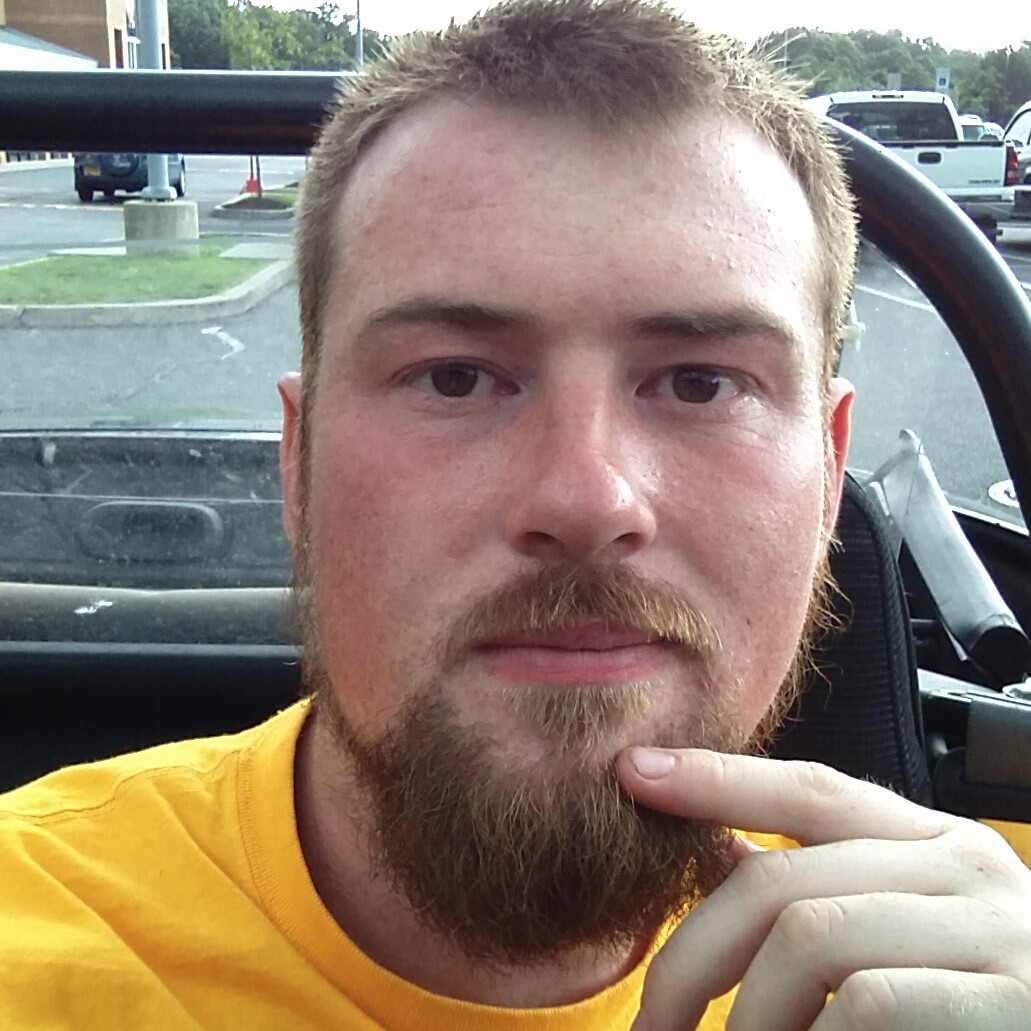 Meet John Evans
John is an undergraduate physics student at the University of Maryland and an undergraduate researcher for the Maryland Particle Astrophysics group working on the IceCube Experiment. He intends to go to graduate school in either the field of particle astrophysics, or cosmology, and hopefully pursue a research career in one of those fields. Outside of school, John is an avid woodworker and maker, with a penchant for building cars, cabinets, and computers.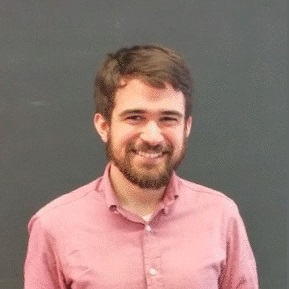 Meet Austin Gerrety
Austin Gerrety was an undergraduate physics student at the University of Maryland.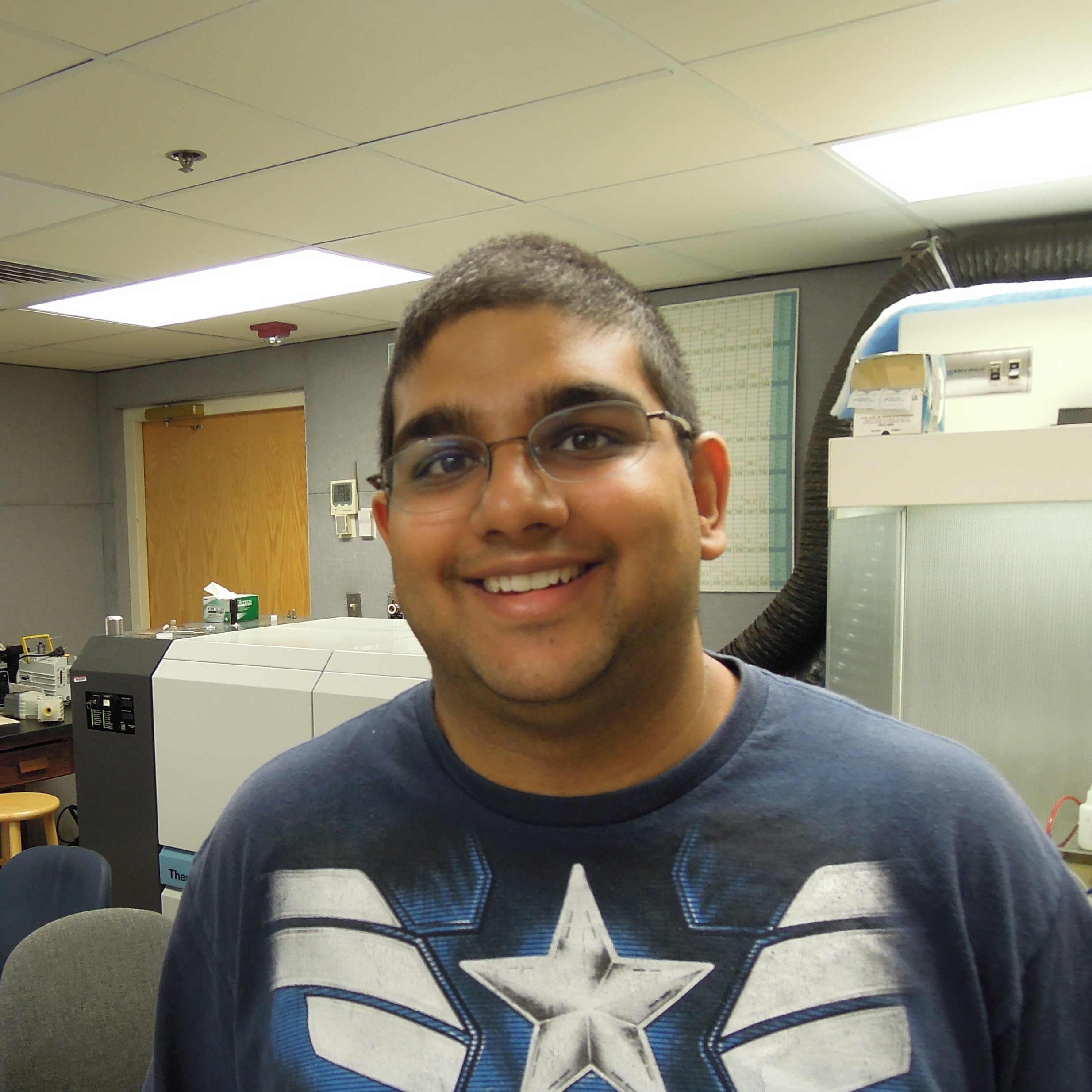 Meet Kevin Gima
I transfered from Prince George's Community College. My hobbies include chess, reading, and writing. I will graduate with a bachelor in Physics.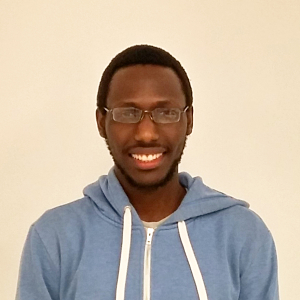 Meet Landry Horimbere
Landry is a senior majoring in physics at the University of Maryland. He plans on going to graduate school to study the intersection of condensed matter and high energy density plasma physics. He currently does research with an experimental condensed matter physics group at UMD. He is also active in the Society of Physics Students. In addition to physics, Landry likes board games as is an avid runner.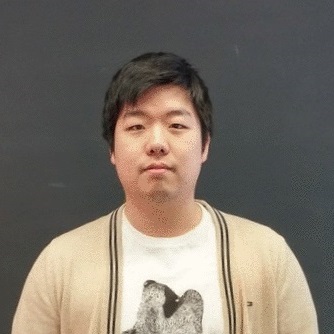 Meet Hoyoung Kang
Hoyoung Kang was an undergraduate physics student at the University of Maryland.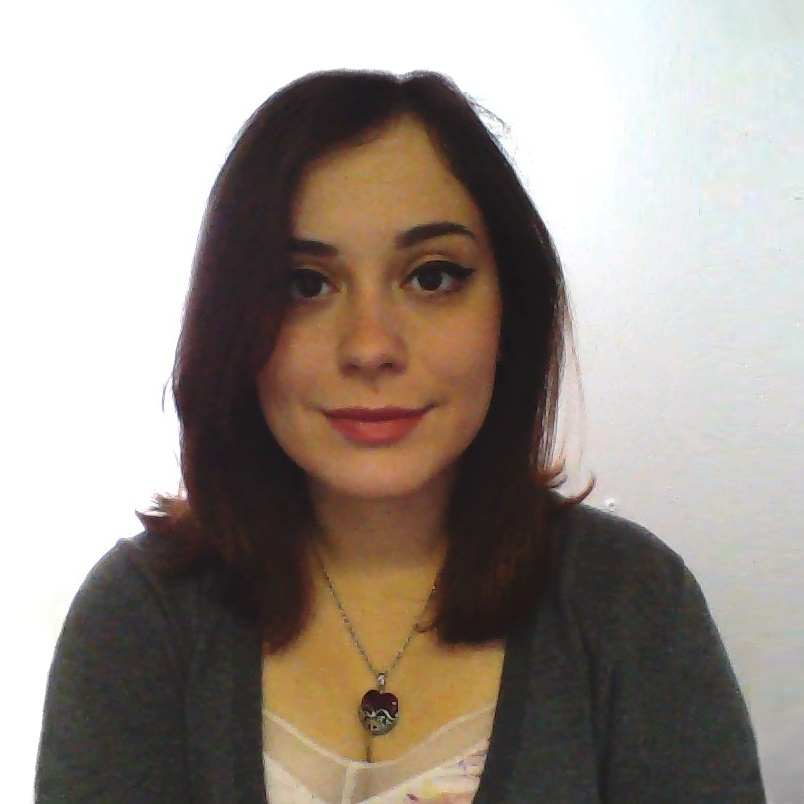 Meet Lenore Koenining
Lenore Koenining was an undergraduate physics student at the University of Maryland.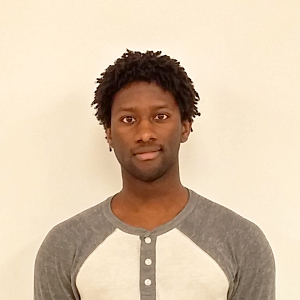 Meet Tamar Lambert-Brown
Tamar is an undergraduate in physics at the University of Maryland. After completing a degree in physics, he has plans to work in a research lab for a few years before going on to graduate school hopefully in the field of quantum mechanics or theoretical physics. He currently plans to begin doing research in Super Symmetry with the undergraduate Super Symmetry group at the University of Maryland. Outside of school he enjoys rock climbing and running as a past-time.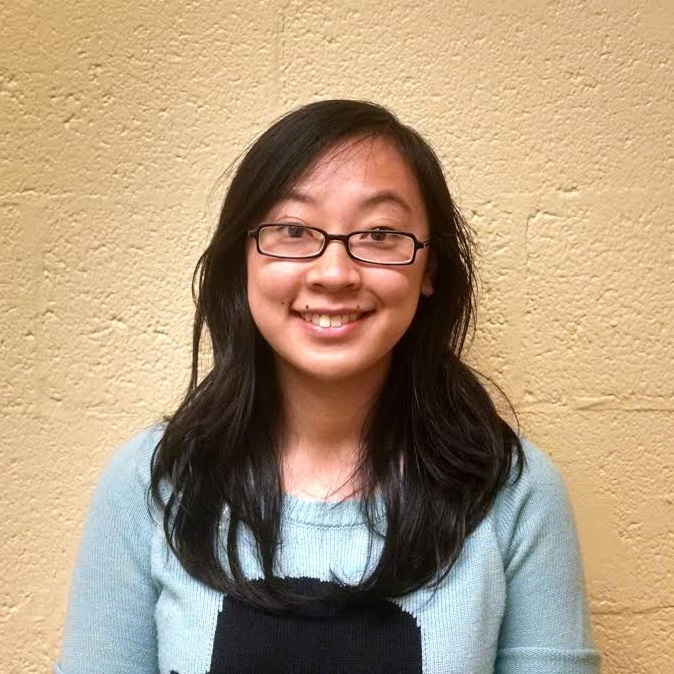 Meet Jennifer Liang
Xiao (Jennifer) is currently a senior undergraduate student at University of Maryland—College Park. With the hope and dream to become a physicist, she has joined the physics community in Maryland. Jennifer is a really curious person and loves to discover solutions to the mysteries. What could be better than the feeling of successfully solving a problem? Her goal is to overcome all of the difficulties one has to take to become a theoretical physicist/astrophysicist. Of course, that is not going to be the end of her journey. She hope that one day she will be able to lend her hand to someone else who needs help.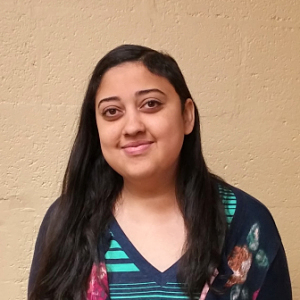 Meet Sarah Monk
Sarah is pursuing a double degree in Physics and Computer Science at The University of Maryland. She is active with the Society of Physics Students on campus, currently serving as Secretary, and well as being a member of The Association of Women in Computing and AIGA, The Professional Association for Design. Outside of class, Sarah likes to relax with a good book, bake up a storm, and do DIY and craft projects.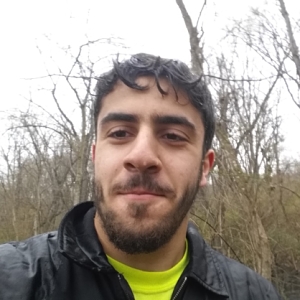 Meet Amir Oskoui
Amir is a senior studying Physics and Applied Mathematics at University of Maryland. He thoroughly enjoy studying Quantum Information/Computation and its relations to Condensed Matter. In addition to physics, Amir enjoys Horseback Riding, Rock Climbing and discussions of Philosophy and Science.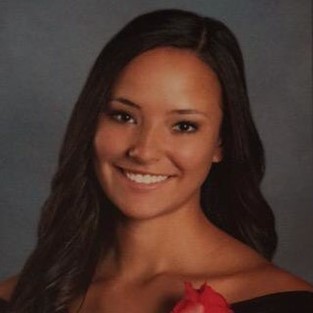 Meet Tori Palmaccio
Tori is a freshman raised in Queens, New York, and she is majoring in physics. She hopes to conduct research throughout the years and continue her physics career at graduate school in California to become a physicist. She has enjoyed math since the third grade and on top of her academics she enjoys kickboxing and dancing.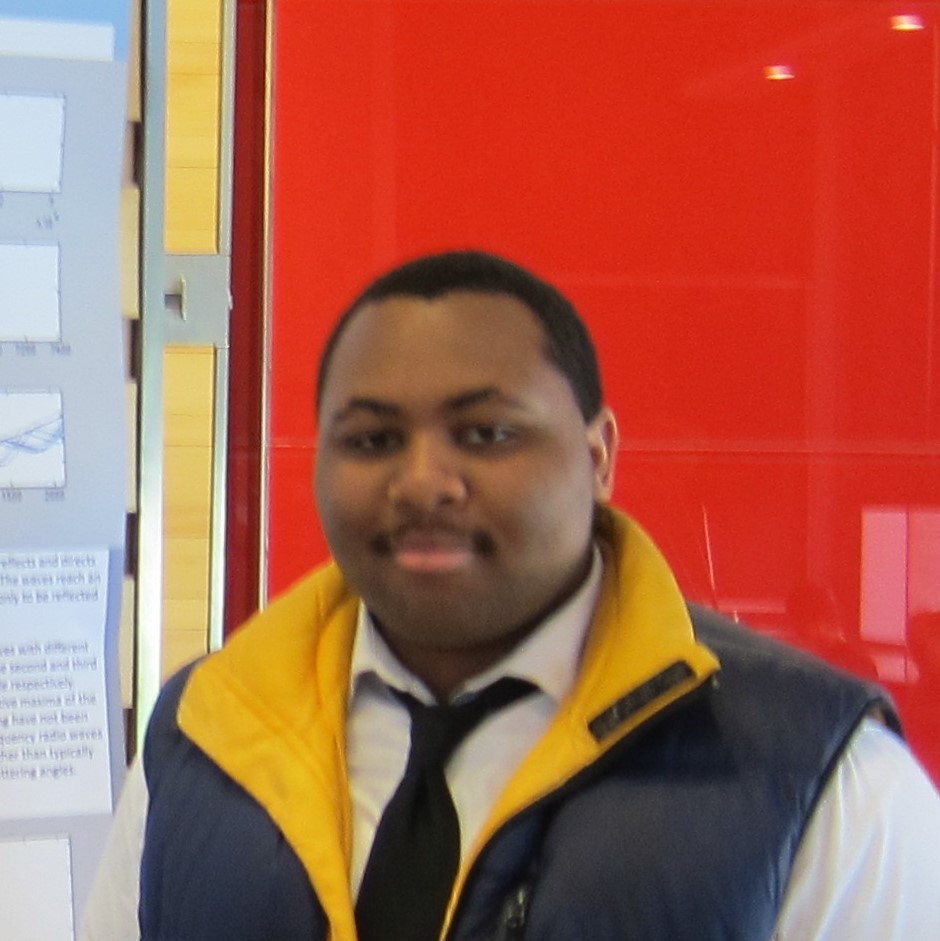 Meet Robert Pendragon
Robert Pendragon was an undergraduate physics major at the University of Maryland.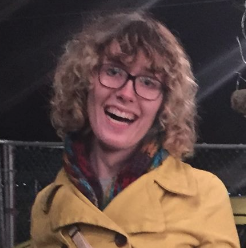 Meet Eliana Powers
Eliana Powers was an undergraduate physics student at the University of Maryland.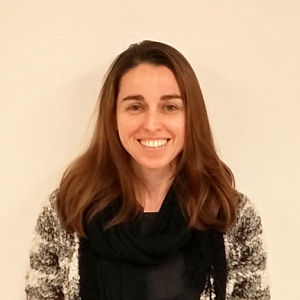 Meet Isu Ravi
Isu is a transfer student currently majoring in physics and astronomy. She hopes to go onto graduate school and do research in cosmology.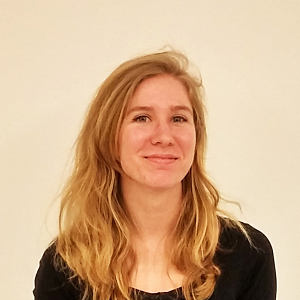 Meet Meredith Reiser
Merideth is an undergraduate physics and astronomy student at the University of Maryland. She recently received the Ralph Myers and Friends of Physics Award for her work as a TA. In addition to physics, she enjoys baking, creating art and reading.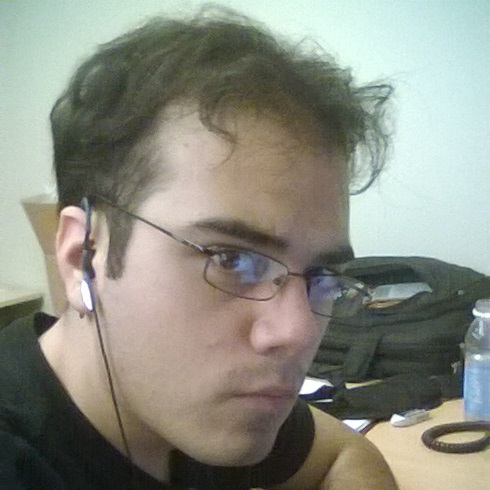 Meet Nicholas Salazar
Nicholas is currently an undergraduate physics and computer science student at the University of Maryland, College Park. He plans on going to graduate school, but has not decided his specialty. In the sparse free time that he has, he enjoys relaxing with a video game as part of a gaming community that he is involved with.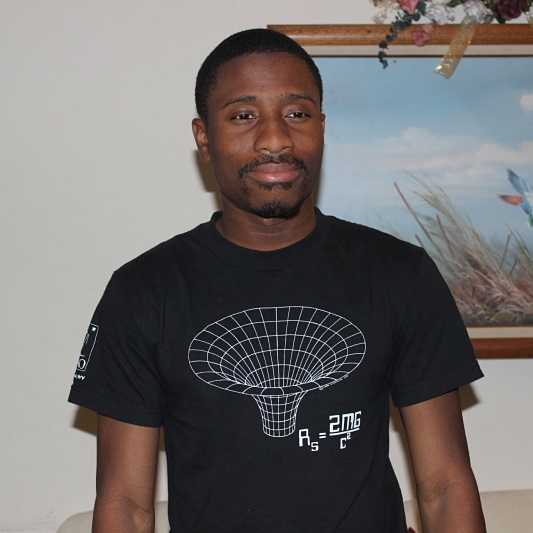 Meet Joshua Samuel
Ever since Joshua was a kid, his brother led him to love science through showing him videos, science books, and magazines about dinosaurs and nature, as well as many other things. Later in life, Joshua fell in love with physics and have shared that passion one semester by becoming a TA for Physics 1010 at Prince Georges Community College. He is now pursuing a bachelor's in physics and hopes to later attend graduate school.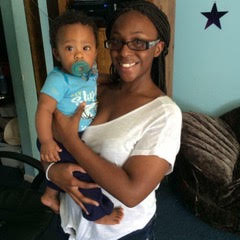 Meet Samaira Stewart
My name is Samaira Stewart, but I much rather be called Sam for short. I'm currently an undergraduate sophomore physics major, pursuing a computer science minor here at the University of Maryland. I am also in the gemstone honors program performing research on drone technology implementations in 3D, real time mapping with my research team, SWARM-AI. Outside of academics, you'll usually find me working as an RA/CA, teaching and coaching martial arts classes, playing video games, working on my sign language, or volunteering as an EMT (Emergency Medical Technician) at Branchville VFD. I'm hoping to get into the field of biophysics or medical physics since I do intend to go into medical school after undergrad. I'm very passionate about outreach and giving back to the community so in general outside of the classroom, I find ways to get involved in the city of College Park and also back home in Owings Mills as well. My long term goals are to go to medical school and graduate school to get my M.D and Ph.D degrees after 2 gap years filled with service in another country such as the Peace Corps.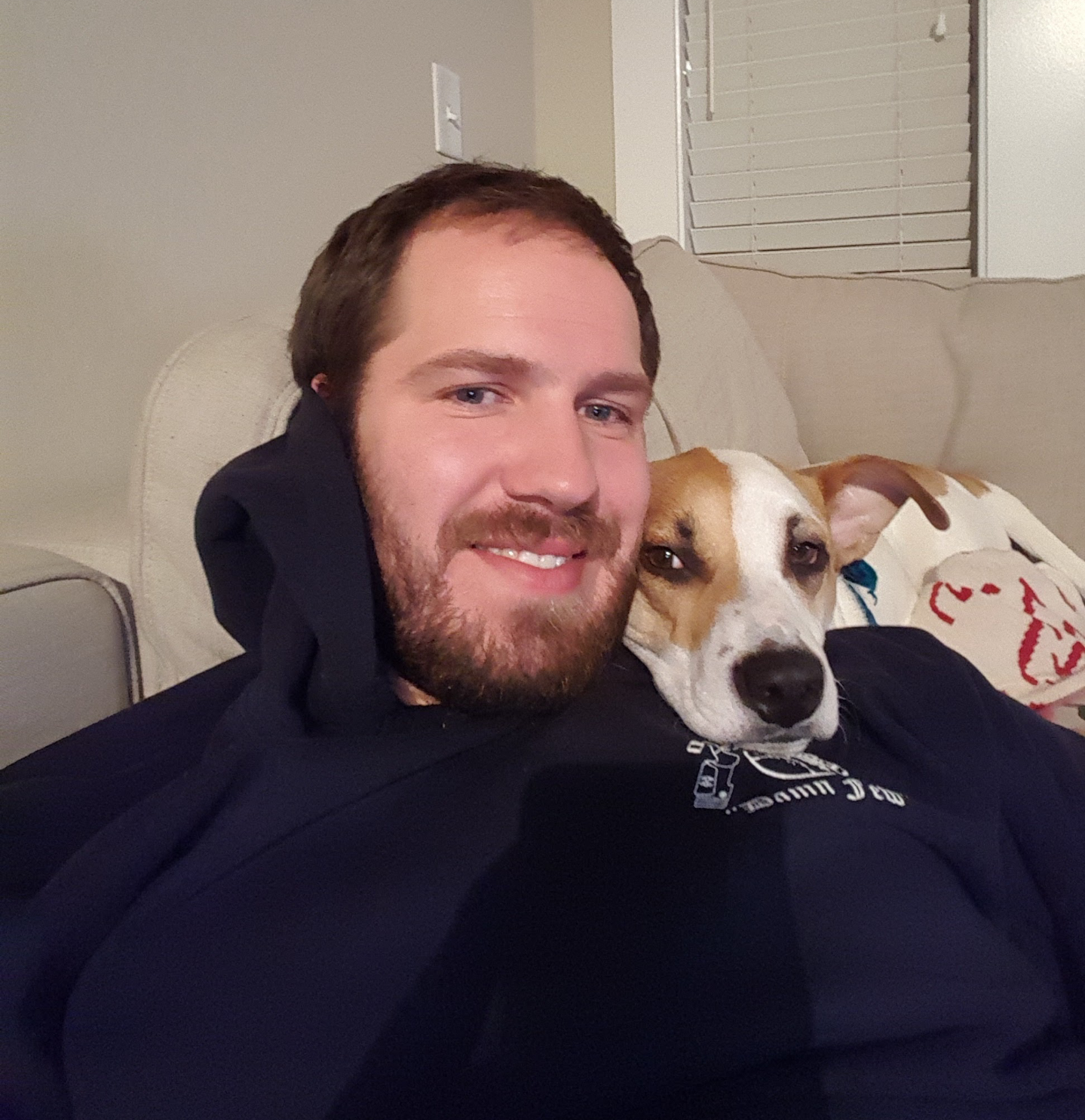 Meet Colton Treadway
Colton is currently an undergraduate physics and chemistry major at the University of Maryland, College Park. He is a sophomore and expects to graduate in May 2019 and wants to go to graduate school for biophysics or an MD-PhD program with a PhD in biophysics. He is currently doing research in the Upadhyaya lab at UMD and participating in the SSEP. His goal is to work in biophysical research, and he has a personal interest in cell membranes, biofilms, and gene therapy. He has two dogs, is an Afghanistan veteran, plays rugby, and tutors kids in chemistry.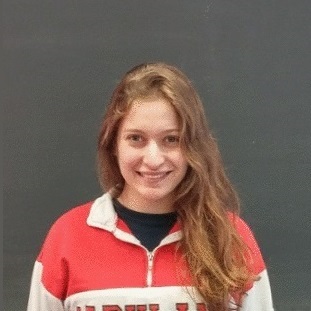 Meet Erin Uhlfelder
Erin Uhlfelder was an undergraduate physics student at the University of Maryland.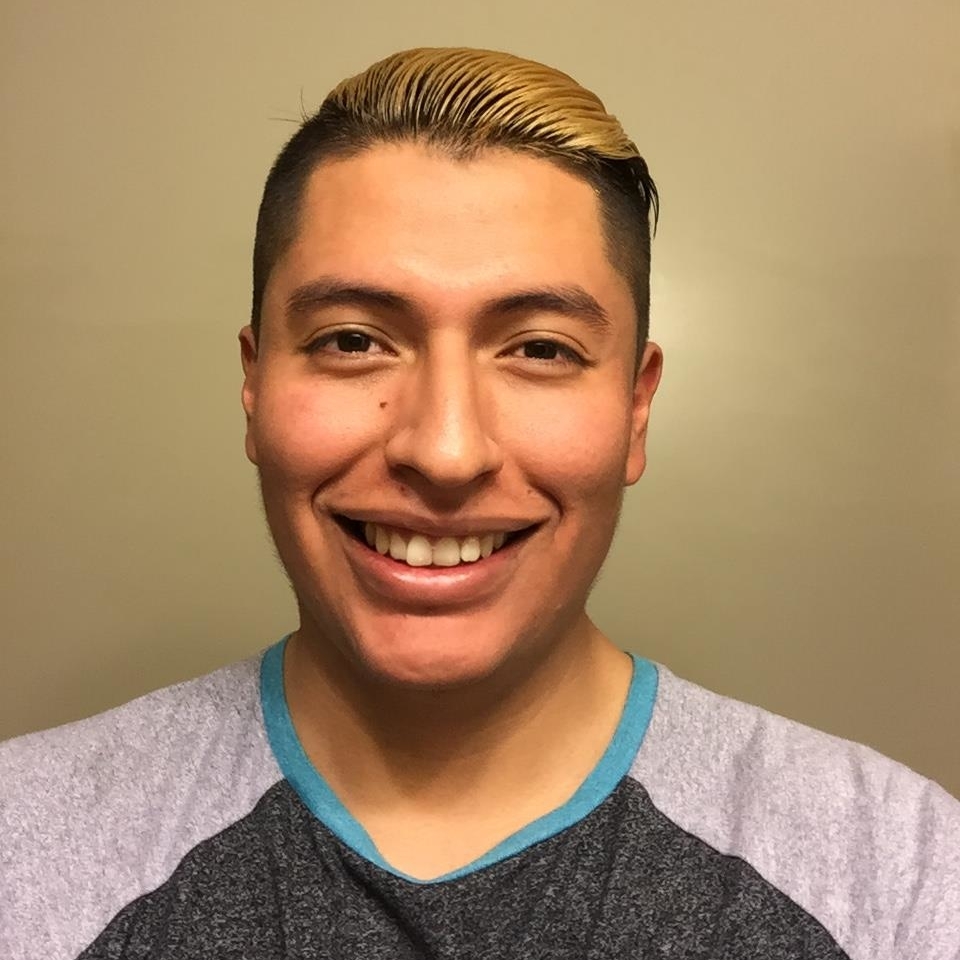 Meet Diego Velasquez
My name is Diego Velasquez. I was born in a small city called Arequipa in Peru. I moved to the United states of America when I turned 5. I've lived in Frederick, Maryland almost my entire. I graduated from Tuscarora high school in 2013. While in high school was fortunate enough to present a project for my Earth Space Science Research class to NASA's Goddard Space Flight Center in Greenbelt Maryland. after high school went to frederick community college for 3 years and graduated with an Associates in general studies it wasn't until college that I realized I wanted to be a physicist. And now I'm here at University of Maryland College Park working on bachelor's in physics and hopefully earn my masters in the future.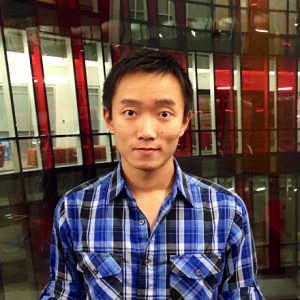 Meet Bill Yang
An immigrant from China about 4 years ago, Bill is currently a junior physics major. His goal is to go into graduate school and learn more about physics. He is currently doing research with the CMS experiment at CERN. His favorite writer is Milan Kundera.
Close
Courses
PHYS299B: Research Experience
Physics 299B, "Developing a Physics Toolbox," is a discovery-based research course that develops skills and introduces students to real physics research. While it is a requirement for the S-STEM program, students outside the program are welcome to enroll in the course. Along with developing research and presentation skills, students engage in a 10-week research project with faculty mentors and create posters to present their final work.
PHYS399: Survey Courses
Physics 399 is the series of S-STEM Survey Courses. Each supported semester, students must enroll in this one-credit course. The goal of this course is to identify and address needs of students as individuals and as part of the university physics community. This will be accomplished through participation in course activities, guest speakers, surveys, class discussions, skill development, and outreach activities outside of class.
Senior Mentoring
Senior S-STEM students serve as mentors for potential future S-STEM students, typically freshmen or sophomores. There are many benefits to participating in the peer mentoring program. Peer to peer interactions can provide valuable support for students at critical points in their student life as well as offer a host of other benefits for both mentors and mentees. Peer mentoring is a mutual way of learning and allowing both participants to develop transferable skills that will help them during their time at UMD and beyond.
Contact Us
If you have any questions regarding the scholarship, please feel free to contact us at:
Email: dhammer@umd.edu
1309 John S. Toll Building, College Park, MD 20742